Yvonne Russo is an accomplished Executive/Series/Development Producer with 17+ years of experience overseeing series, non-fiction programming and features with multi-million dollar budgets. She's developed and produced shows from concept to master delivery for a diverse slate of television and film companies including; National Geographic, Discovery/TLC, The Smithsonian Channel and PBS. She has international production experience in 14 countries – leading large multiple crews worldwide to skeleton crews in precarious locations. A creative producer balanced with focus on producing great stories.
TELEVISION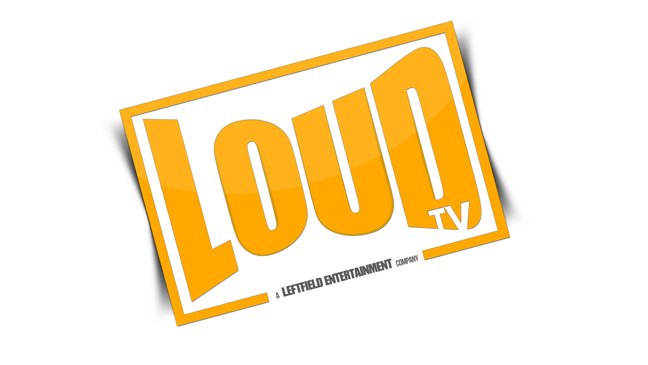 LOUD TELEVISION
Development Deal/Executive Producer
Co-created an original series that is in active development with LOUD TV.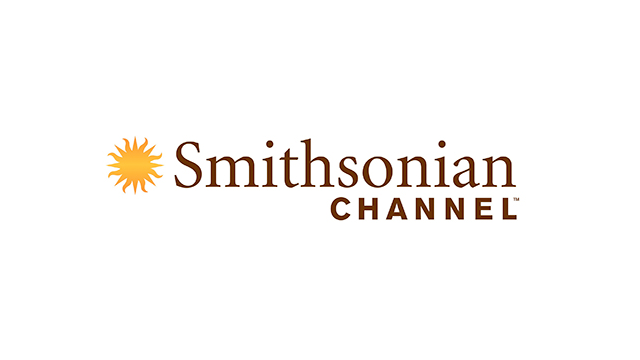 CBS/SMITHSONIAN CHANNEL
40 UNDER 40: A behind the scenes look at the "40 under 40: Craft Futures" exhibition, featuring works of decorative art created by the top 40 American artists under the age of 40. A wild and diverse exhibition assembled for the Smithsonian's Renwick Gallery.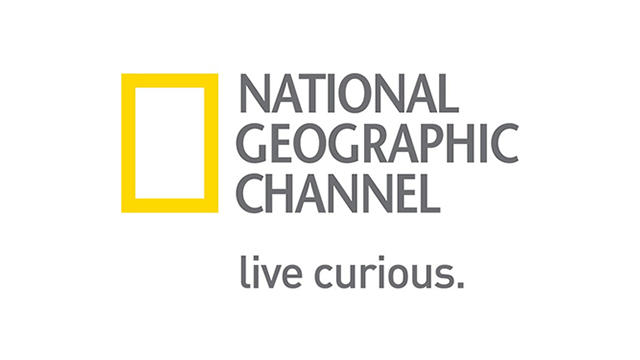 NATIONAL GEOGRAPHIC
NAT GEO'S MOST AMAZING PHOTOS: follows the world's most renowned photographers on assignment for National Geographic magazine.
NATIONAL GEOGRAPHIC TOP TEN: A one-hour countdown show featuring the Top 10 Photos of 2010.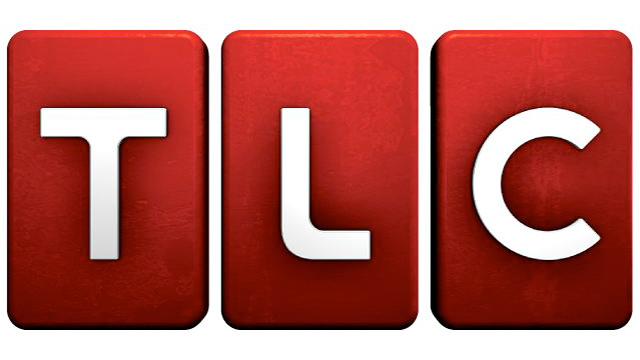 TLC/DISCOVERY
BRINGING HOME BABY: A new series that follows rookie parents on those first few incredible days of bringing home a newborn baby.
FILM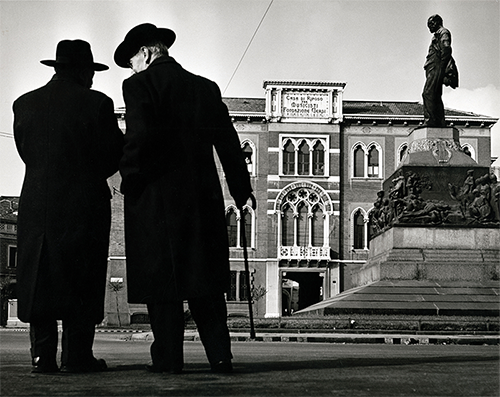 VIVA VERDI
VIVA VERDI! – Giuseppe Verdi, the most influential Italian Opera composer of the 19th century, willed his vast fortune to build a retirement home in Milan, Italy for aging musicians and artists. Many of the residents are living legends, who, because of Verdi, are living the third act of their lives with passion, dignity and purpose. This documentary uncovers the incredible stories of these living treasures found at Casa Verdi today.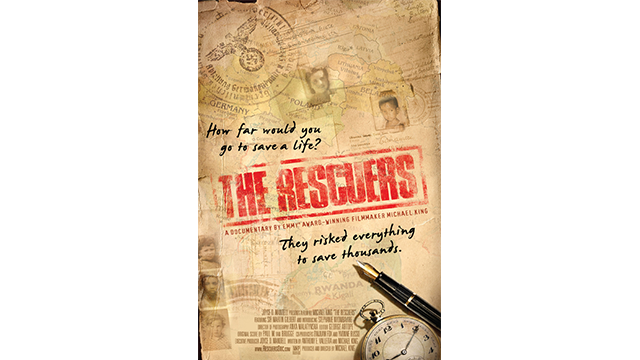 THE RESCUERS
The film traces the journey of Stephanie Nyombayire, a young Rwandan anti-genocide activist who teams up with Sir Martin Gilbert, the renowned Holocaust historian, to travel across 15 countries and three continents interviewing survivors and descendants of the diplomats who rescued tens of thousands of Jews from the unspeakable horrors of the Nazi death camps. While Nyombayire embarks upon this quest in an effort to uncover potential solutions for the ongoing genocide in Darfur and elsewhere, what emerges from their journey is more a testament to the ways in which the inherent good in the human spirit can trump institutional evil no matter what the circumstance.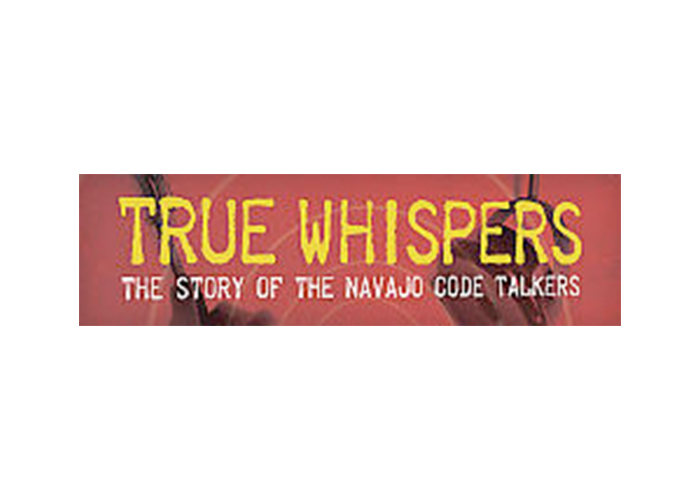 TRUE WHISPERS
TRUE WHISPERS: tells the stories of the young Navajo men recruited from harsh government boarding schools into the Marines during World War II. From 1942-1945, the Code Talkers devised an unbreakable code in their native language and transmitted vital messages in the midst of combat against the Japanese.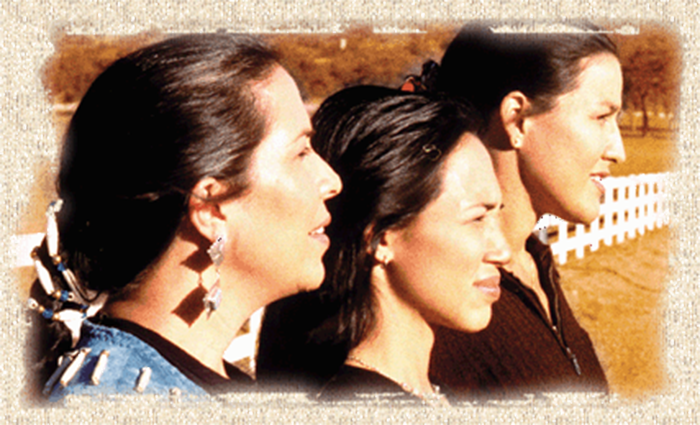 NATURALLY NATIVE
NATURALLY NATIVE was the first film by and about Native Americans to be completely financed by a tribe. The film premiered at the Sundance Film Festival and was later acquired by Turner Classics.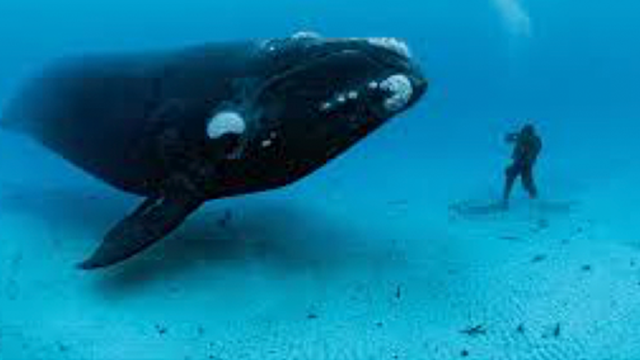 BEHIND THE PHOTO
BEHIND THE PHOTO the story behind National Geographic's the worlds most extraordinary photographs.